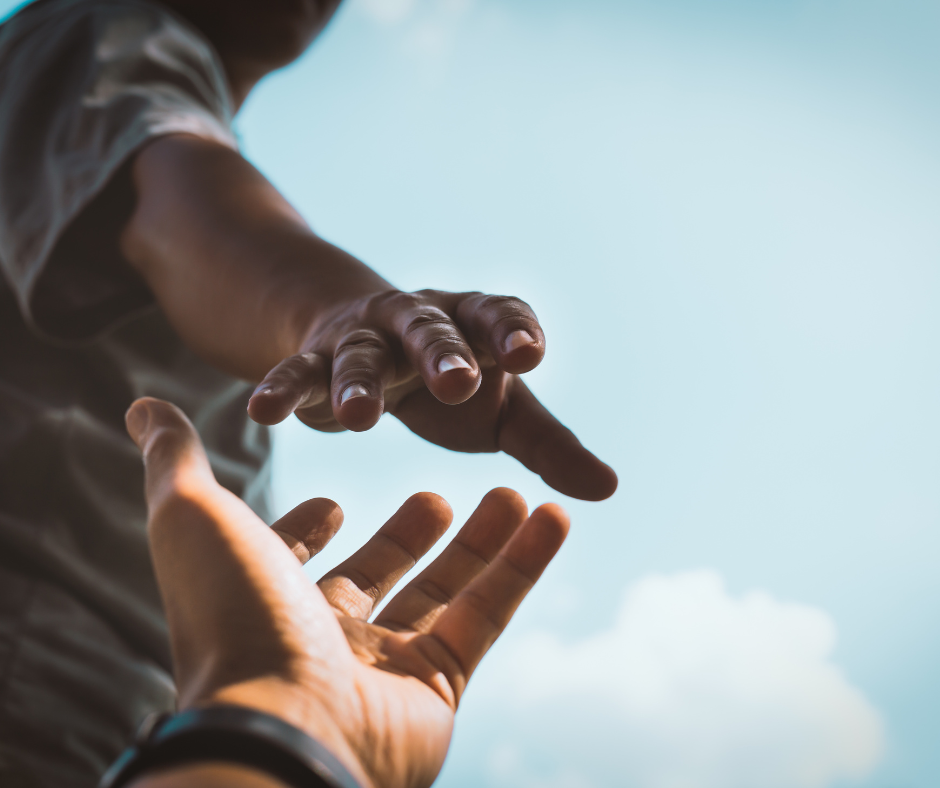 This month we've focused on defining what we do through a social media explainer video campaign that coincided with Global Peer Support Celebration Day on October 19th. A couple of other examples  of how we make an impact through lived experience come directly from the Family Partner Workforce.
Lydia Aponte-Tucker shared, "I am blessed to have a profession that allows me to help and give in such of meaningful way. I'm dedicated to support, educate and provide resources to parents and caregivers whose child or children are experiencing mental health conditions. I help navigate and facilitate resources available to ensure the best quality of life for my families. My passion for my profession originated after experiencing being a parent of a child with a mental health condition with no support nor knowledge at the beginning of our journey. Realizing that a lot of the challenges and obstacles I went through came from the lack of support, the lack of knowledge and the lack of resource awareness was the force behind me becoming a Family Partner. I am committed to be part of the movement that will take mental health to the next level because we have come far with mental health, but we still have a long way to go."
"If I never do anything else, this class has helped and validated my experience so much I was just able to speak with a provider calmly assertively and eloquently while highlighting the common ground. We are the change and I believe that with every fiber of my being!," proclaimed Jessica Page, a Family Partner 101 participant.
If you or someone you know is the caregiver of a youth or young adult who has mental or behavioral health challenges and is interested in learning more about utilizing their experience, please contact our Family Training Coordinator, Frederick Douglas at fmdougla@uncg.edu!